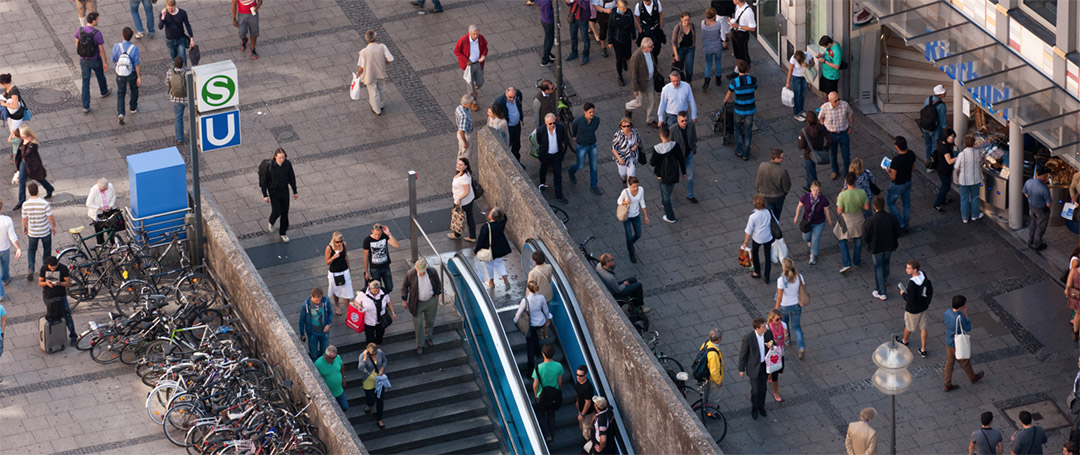 In demographics, the world population is the total number of humans living on Earth. As of July 2015, it was estimated at 7.3 billion. The United Nations estimates it will increase to 11.2 billion in the year 2100.
Statistic Verification
Source: World Bank
Research Date: October 25th, 2015
Questions: what is the current world population ? total world population statistics ? how many people are currently living on earth ?