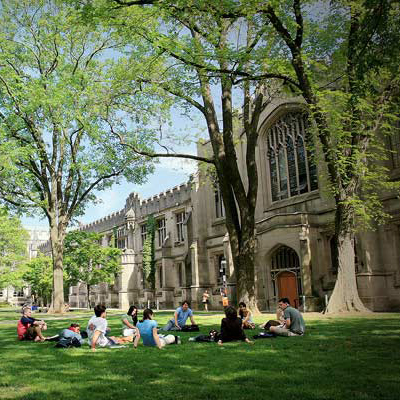 Colleges with the biggest endowment funds.
The bigger the fund the more you can expect to pay for tuition.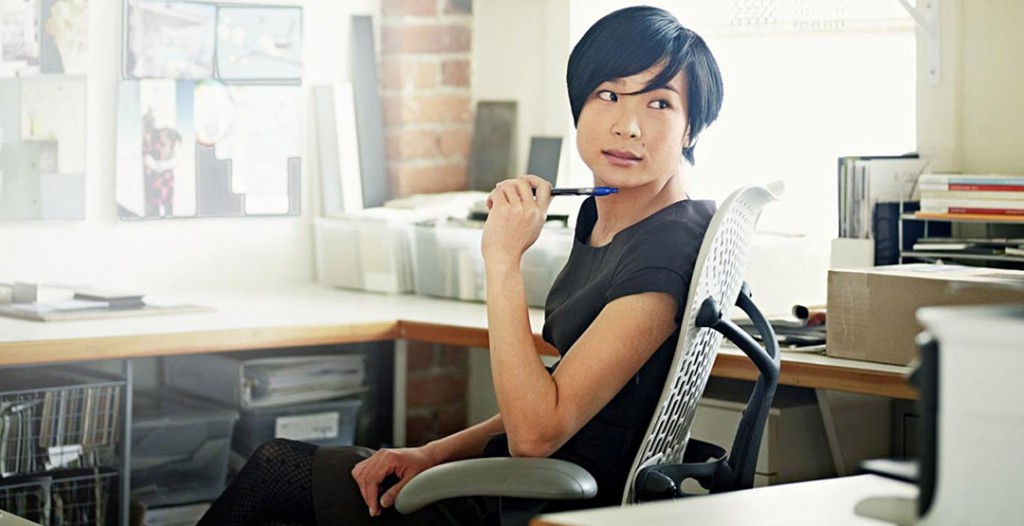 About how easy would it be for you to find a job with another employer with approximately the same income and fringe benefits you now have?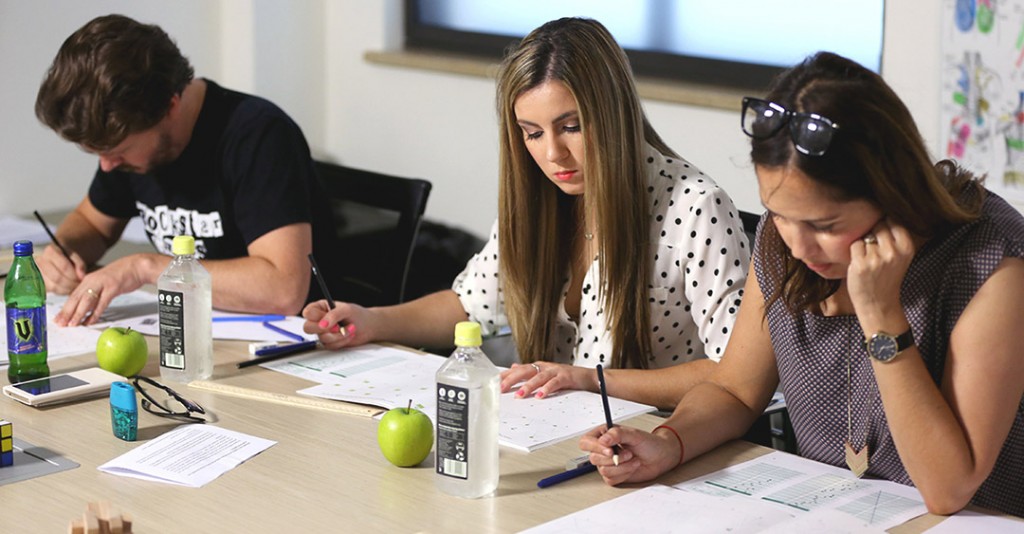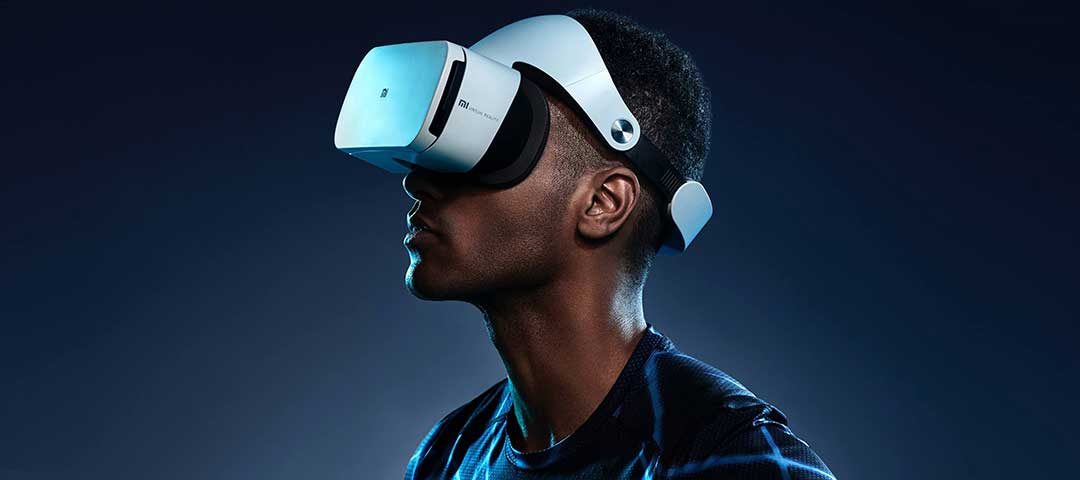 VR Virtual Reality Statistics
We all thought VR would be a quickly fading fad... we were wrong. The industry is booming and showing big signs of growth for the foreseeable future.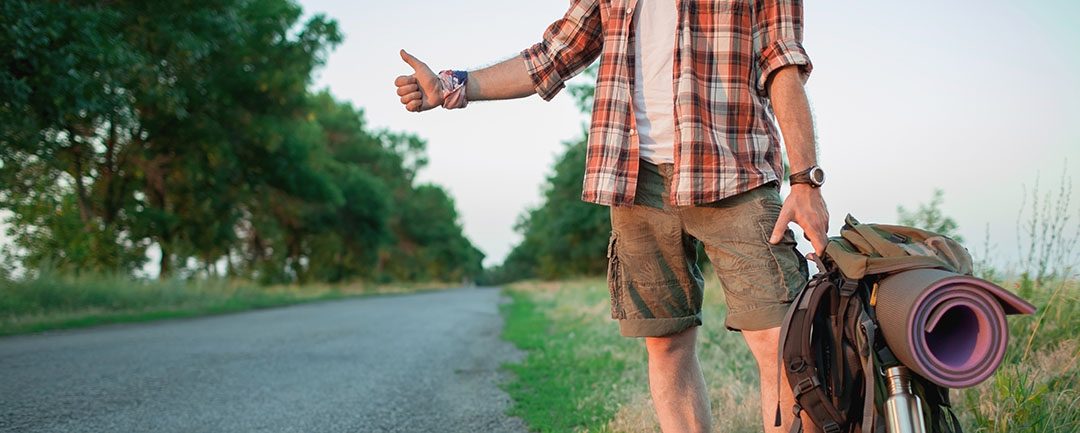 How Many People Go Missing Each Year
Some people are abducted and others are labeled as "Runaways", either way the FBI has a massive list of people who's family is desperately searching for them.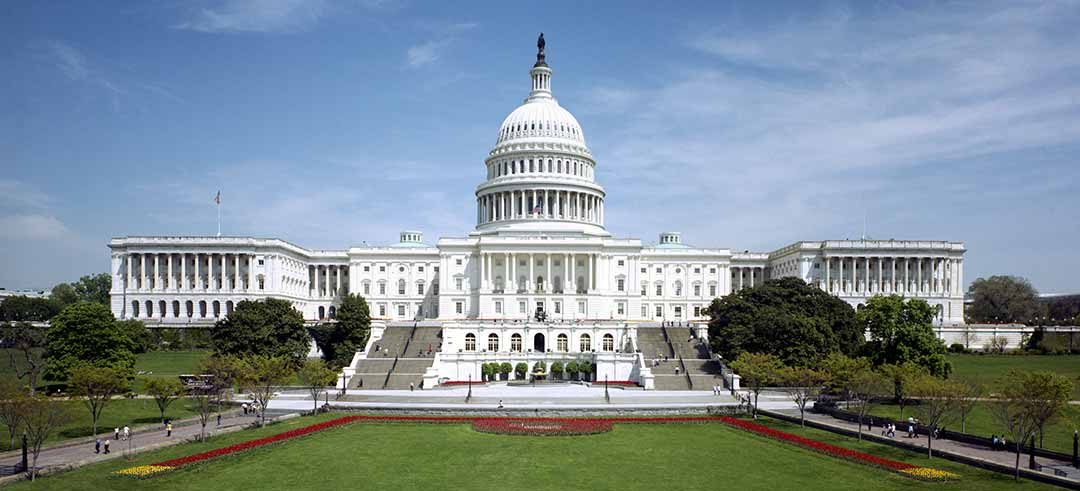 Federal Employee Salaries
You make less than all these Federal employees, that is, unless you make over $174,000 a year. If you do, don't bother checking out this list of government salaries.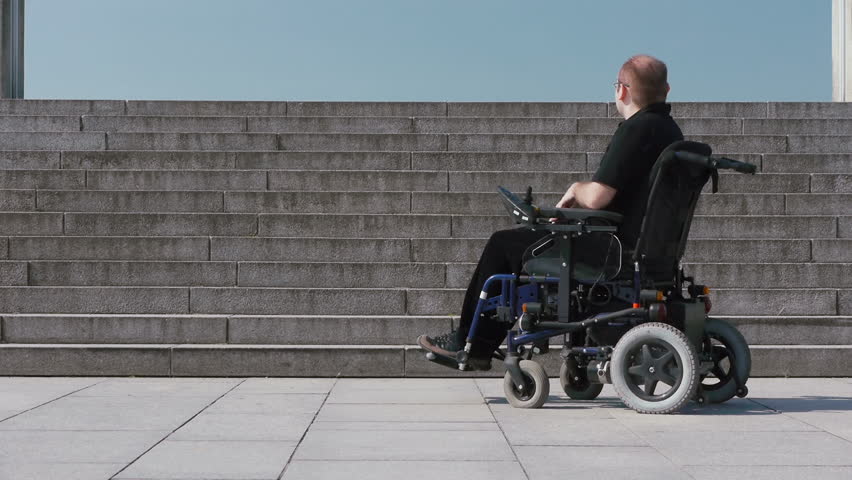 Percent of Americans with a Disability
Between 1996 and 2015, the number of working-age adults receiving federal disability payments increased dramatically. With 16% of the population disabled, it's a good thing we keep fighting for disabled employment rights.