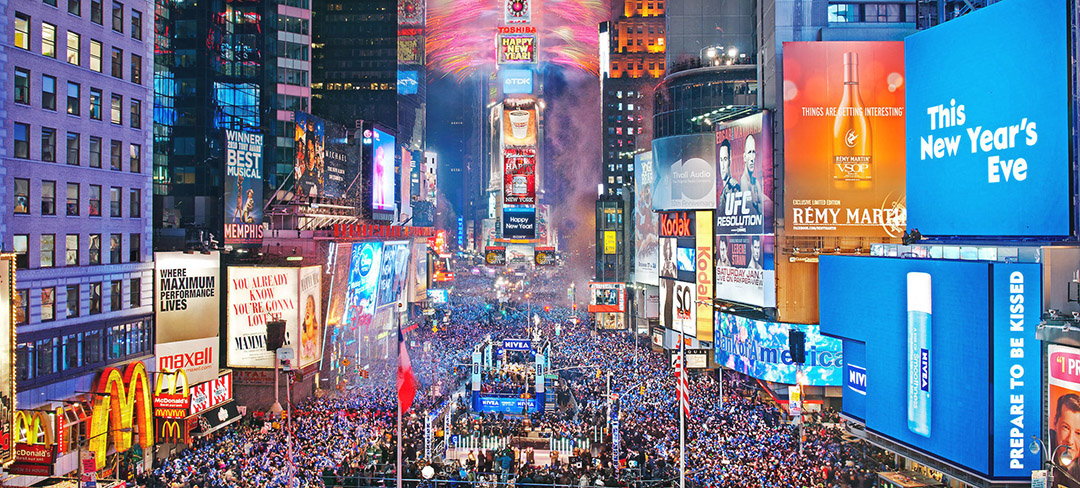 New Years Resolution Statistics
| | |
| --- | --- |
| News Years Resolution Statistics | Data |
| Percent of Americans who usually make New Year's Resolutions | 45% |
| Percent of Americans who infrequently make New Year's Resolutions | 17% |
| Percent of Americans who absolutlely never make New Year's Resolutions | 38% |
| Percent of people who are successful in achieving their resolution | 8% |
| Percent who have infrequent success | 49% |
| Percent who never succeed and fail on their resolution each year | 24% |
| People who explicitly make resolutions are 10 times more likely to attain their goals than people who don't explicitly make resolutions | |
| Type of Resolutions (Percent above 100% because of multiple resolutions) | Data |
| Self Improvement or education related resolutions | 47% |
| Weight related resolutions | 38% |
| Money related resolutions | 34% |
| Relationship related resolutions | 31% |
| Age Success Rates | Data |
| Percent of people in their twenties who achieve their resolution each year | 39% |
| Percent of people over 50 who achieve their resolution each year | 14% |
| Length of Resolutions | Data |
| Resolution maintained through first week | 75% |
| Past two weeks | 71% |
| Past one month | 64% |
| Past six months | 46% |
Questions: Statistics on new years resolutions? What are the top ten news years resolutions of 2014 2015 2016? What is the success rate for new years resolutions? How many people make New Years resolutions?
Statistic Verification
Source: University of Scranton. Journal of Clinical Psychology
Research Date: December 27th, 2015
How many people make and keep their New Year's Resolutions? Well, maybe more than you'd think. What types of resolutions are the most common? You probably made the exact same ones over the years. Have heart though, people who actually make them are more likely to commit to their changes than those who just try and change.