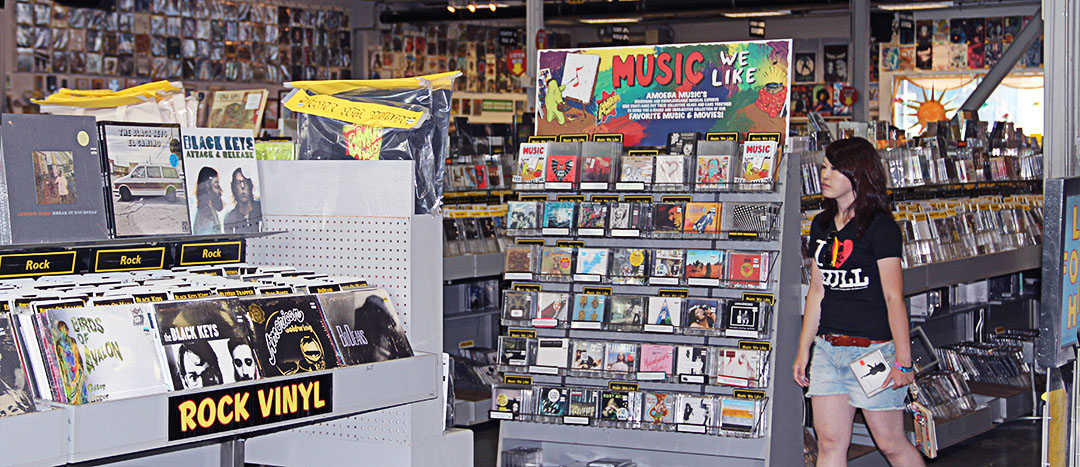 Physical Music Album Sales Statistics
Country
Album Sales Share
Share of World Market Value
Share of total physical music sales

1

USA
37–40%
30–35%

2

Japan
9–12%
16–19%

3

UK
7–9%
6.4–9.1%

4

Germany
7–8%
5.3–6.4%

5

France
4.5–5.5%
5.4–6.3%

6

Canada
2.6–3.3%
1.9–2.8%

7

Australia
1.5–1.8%
1.5–2.0%

8

Brazil
2.0–3.8%
1.1–3.1%

9

Italy
1.7–2.0%
1.5–2.0%

10

Spain
1.7–2.3%
1.4–1.8%

11

Netherlands
1.2–1.8%
1.3–1.8%

12

Mexico
2.1–4.6%
0.8–1.8%

13

Belgium
0.7–0.8%
0.8–1.2%

14

Switzerland
0.75–0.9%
0.8–1.1%

15

Austria
0.5–0.7%
0.8–1.0%

17

Russia
2.0–2.9%
0.5–1.4%

18

Taiwan
0.9–1.6%
0.5–1.1%

19

Argentina
0.5–0.7%
0.5–1.0%

20

Denmark
0.45–0.65%
0.5–0.8%
Just how bad is the recorded music industry? The declining sales below show a bleak future for the record business. Needless to say the music business ain't what it used to be.
Statistic Verification
Source: Nielsen SoundScan
Research Date: June 24th, 2016
Questions: How many physical CD units were sold in 2015? How many CDs were sold in 2000?