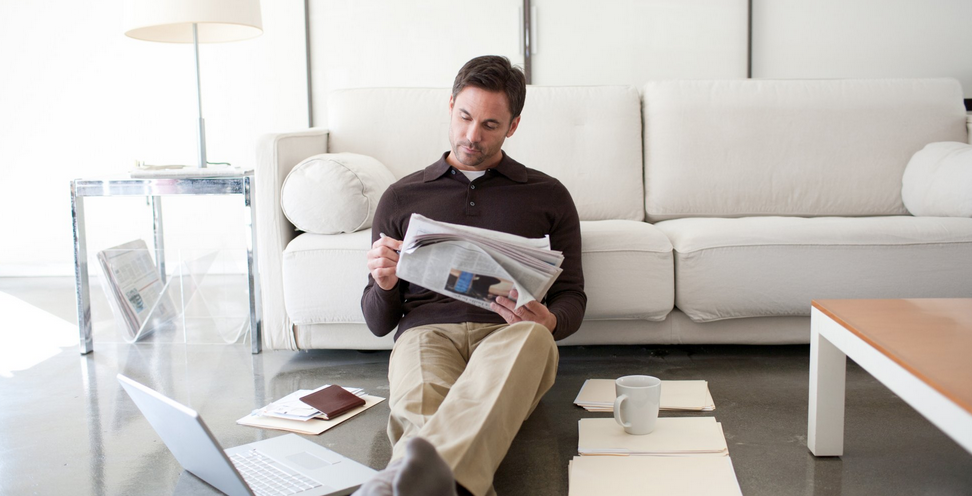 Solitude is a state of seclusion or isolation, i.e., lack of contact with people.
Statistic Verification
Source: Euromonitor International, U.S. Census
Research Date: October 3rd, 2015
Questions: What percent of the population lives by themselves ? top countries with single households percent of total us households that people live alone in ? how many people live by themselves ? total number of people who live alone ?