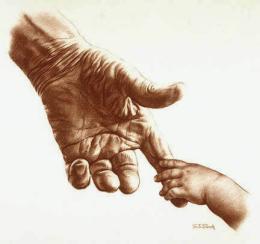 Life Expectancy at Birth / Global & US
life expectancy statistics ? what is the U.S. life expectancy for men women ? what is the global life expectancy rate vs us america rate ? how old does the average person live to be ? average age ?
Statistic Verification
Source: U.N. Population Division, OECD
Research Date: July 13th, 2014
Life expectancy at birth indicates the number of years a newborn infant would live if prevailing patterns of mortality at the time of its birth were to stay the same throughout its life.