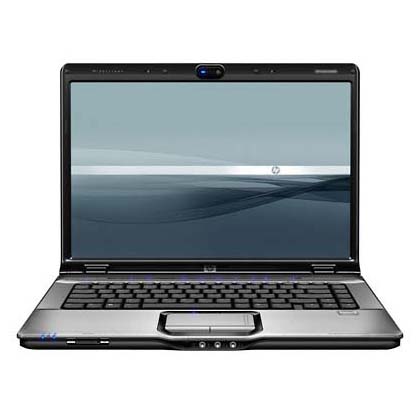 3 Year Laptop Malfunction Rates By Manufacturer
statistics on laptop failure rates ? what is the best lasting laptop ? which laptop runs the longest on average ? laptop ratings by brand ? which laptops fail break the fastest last the longest on average ?
Statistic Verification
Source: Square Trade
Research Date: July 25th, 2014
The quality and value of a laptop can be hard to determine. The are a wide range of price and hardware factors to take into consideration when purchasing a laptop. Here is a ranking of laptops based on their 3 year malfunction rate.