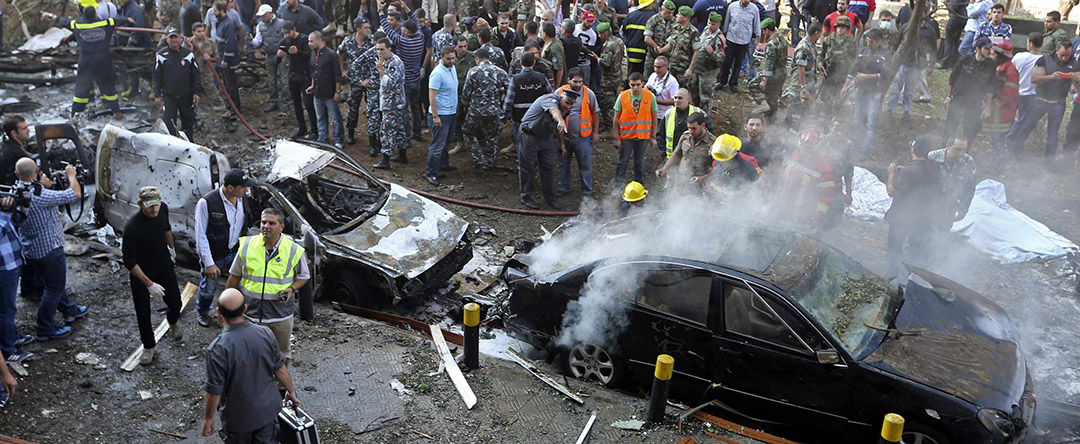 Palestinian Suicide Bombing in Israel Statistics
| | |
| --- | --- |
| Palestinian Suicide Bombing Statistics | Number |
| Total Israel suicide bombings from 2000-2015 | 166 |
| Total victims killed | 533 |
| Suicide Bomber Demographics | Percent |
| 17 years old | 5 % |
| 17 - 24 years old | 76 % |
| 25 - 34 years old | 17 % |
| 35 + years old | 2 % |
| Percent women | 5 % |
| Education Level | Percent |
| University graduates | 23 % |
| High school graduates | 24 % |
| Elementary school graduates | 10 % |
| Unknown | 74 % |
| Personal Status | Percent |
| Single | 90 % |
| Married | 8 % |
| Divorced | 1 % |
| Unknown | 1 % |
39.9 percent of the suicide attacks were carried out by Hamas, 26.4 percent by Fatah, 25.7 percent by the Palestinian Islamic Jihad (PIJ), 5.4 percent by the Popular Front for the Liberation of Palestine (PFLP) and 2.7 percent by other organizations.
Statistic Verification
Source: Israeli Security Service
Research Date: December 16th, 2015
Questions: statistics on Palestinian suicide bombers ? demographics of Israel suicide bombings in Palestine ? what percent of suicide bombers are women ? how many suicide bombings in Israel holy land ? Total number of suicide bombs in Israel carried out by Palestinians ?