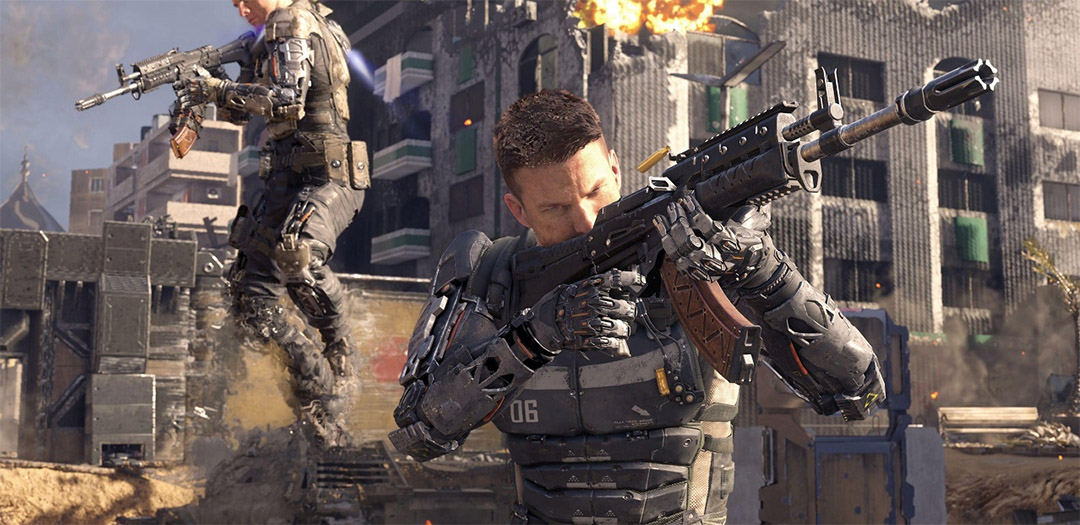 Call of Duty Franchise Game Sales Statistics
Call of Duty : World at War
2008
11,000,000
Call of Duty : Black Ops
2010
21,600,000
Call of Duty : Black Ops 2
2011
24,400,000
Call of Duty : Ghosts
2013
16,500,000
Call of Duty : Black Ops 3
2015
4,500,000 *Initial Estimate by Activision
Total Call of Duty Franchise Unit Sales
146,400,000
Call of Duty is a first-person and third-person shooter video game franchise. The series began on the PC, and later expanded to consoles and handhelds. Several spin-off games have also been released. the Call of Duty series has sold over 100 million copies. There are 40 million monthly active players across all of the Call of Duty titles, with 10 million users of the online service Call of Duty: Elite and 2 million paying annual members. Over 1.6 billion hours of online gameplay have been logged on Modern Warfare 3 since its release.
Statistic Verification
Source: Activision
Research Date: November 1st, 2015
Questions: Statistics on call of duty franchise sales statistics total number of call of duty games sold ghost modern warfare cod black ops sales finest hour big red one road to victory world at war final fronts mobilized black ops ds the war collection strike team total units sales revenue Activision ps2 ps3 xbox xbox360 Microsoft playstation xbox one 1 2012 2013 2014 totals what is the number of game sales totals for call of duty franchise series totals money made ?