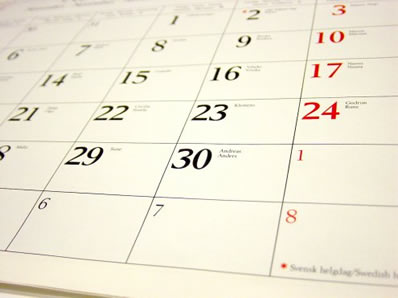 statistics on birth months ? how many babies were born in 2010 ? what month are the most babies born ? in which month are the most people born ?
Statistic Verification
Source: Center for Disease Control
Research Date: July 5th, 2015
Statistics on birth months. How many babies are born each year?