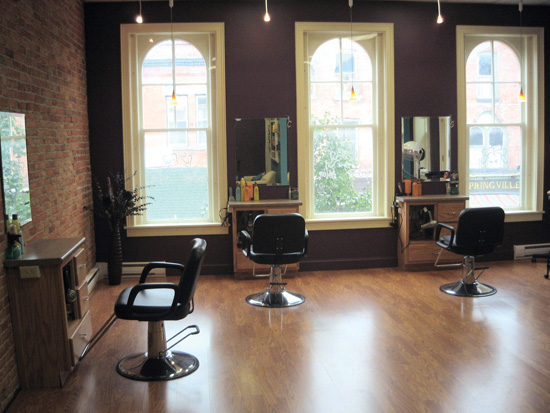 Barber Shop / Salon Industry Statistics
barnershop industry statistics total annual barbershop revenue ? how much does the average hair dresser barber earn per year ?
Statistic Verification
Source: American Profile
Research Date: February 3rd, 2015
Barbers are a necessary occupation as long as people continue to grow hair. Currently there is one barber for every 840 people in the U.S.