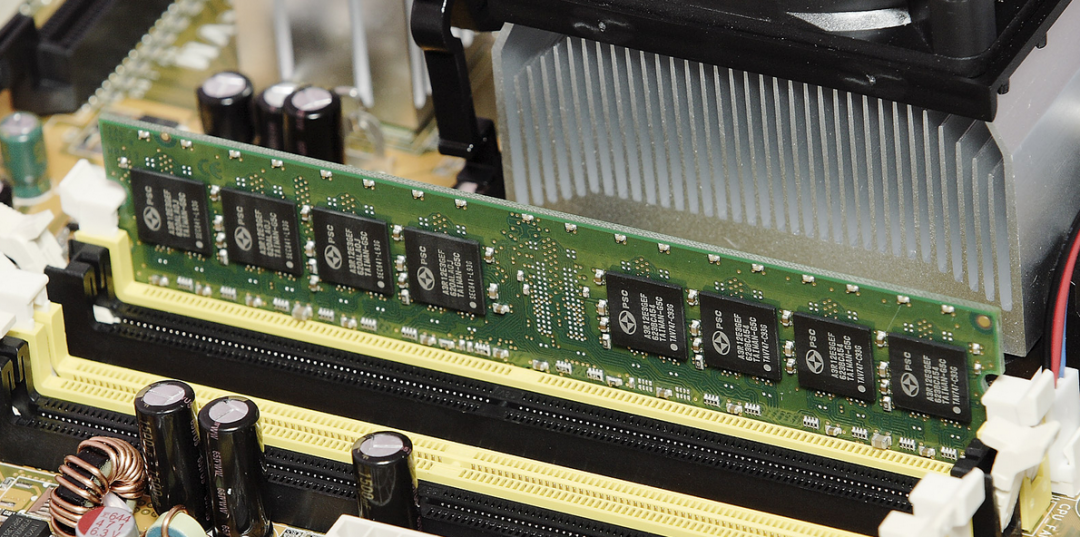 Average Historic Price of RAM
Historic RAM Prices
Year
Manufacturer
Size (KB)
Price
Price / MB
1957
C.C.C.
0.00098
$392
$411,041,792
1960
E.E.Co.
0.00098
$5
$5,242,880
1965
IBM
0.00098
$2.52
$2,642,412
1970
IBM
0.00098
$0.70
$734,003
1975
MITS
0.25
$103
$421,888
1980
Interface Age
64
$405
$6,480
1985
Do Kay BYTE
512
$440
$880
1990
Unitex BYTE
8,192
$851
$106
1995
Pacific Coast Micro
16,384
$494
$30.9
2000
Crucial
65,536
$72
$1.12
2005
Corsair
1,048,576
$189
$0.185
2010
Kingston
8,388,608
$99
$0.0122
2013
Crucial
16,777,216
$88
$0.0054
2014
Patriot
32,000,000
$294
$0.0091
Random-access memory (RAM) is a form of computer data storage. RAM allows data to be recalled directly in any random order. To contrast other storage types like a hard drive, data is read in a consecutive order because of the mechanical limitations.
Statistic Verification
Source: John C. McCallum, NewEgg, Statistics Brain Research Institute
Research Date: August 16th, 2015
Questions: statistics on the average cost of computer RAM storage average price over the years historic prices of hard drives average cost per gig of storage RAM storage prices stats RAM costs on average average price of Random-access memories ? what is the cheapest desktop laptop computer ram ?